Developer who play with keyboard keys.
Loves to play Table Tennis and piano.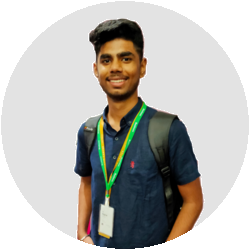 I am Raghav Dhingra, web developer from Delhi-NCR, India. I have rich experience in website design and building and customization. Also, I am good at the backend / server part of the website. I make the user interaction easy and also handle the data coming on the server.
Habit is the intersection of knowledge (what to do), skill (how to do), and desire (want to do).
The most complicated skill is to be simple.
Development
WebApps and Website development
SEO
Website available on every Search Engine through SEO.
Design
Unique, innovative and inspiring designs.
Responsive
Designs responsive to each and every devices.
Advertising
Advertising available for the website.
Support
24x7 support available for the customers.
Frontend Engineer
Frontend Engineer at Precisely
Freelancer
Worked as a freelancer since August, 2019
Full Stack Web Developer
Full Stack Web Developer at Medicians (dietitio.com)
Computer Science Expert
Computer Science Expert at Chegg.com
While the demands of this phase initially seemed unrealistic and even impossible, it was through the extra efforts of team members like him that we have developed a great market fit product.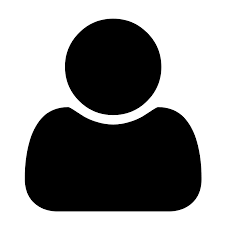 Manya Madaan
Zoconut Founder
I enjoy working with the theme and learn so much. You guys make the process fun and interesting. Good luck!